Bio-diversity
As a public authority, under Section 40 of the Natural Environment and Rural Communities Act (NERC) 2006, Leigh-on-Sea Town Council have a requirement to understand biodiversity and how to meet it when carrying out our activities.
We recognise the importance of plants, animals and open spaces to Leigh-on-Sea and Southend, and acknowledge the diversity of species and types of open spaces within the area. We are particularly fortunate in Leigh-on-Sea to have the National Nature Reserve and Site of Special Scientific Interest on Two Tree Island, and value its importance on a local, regional and national level. This area, along with other open spaces of different types and formal gardens produce the diversity of environment which encourages the development of a wide range of plants, animals and insects.
The Town Council recognises the need for a balance between development and conservation, to meet the needs of the population and the needs of the natural world, which are sometimes in harmony and sometimes in conflict.
Where plans and developments may fall under the remit of Southend-on-Sea City Council, we provide comment to the Council where consulted.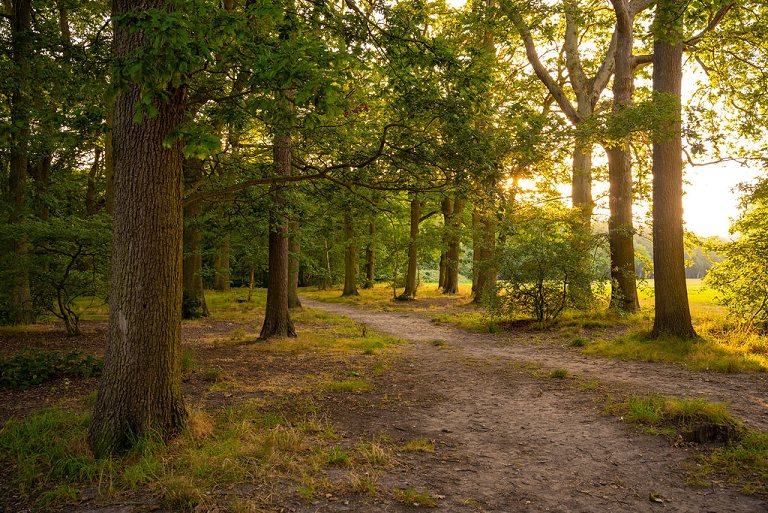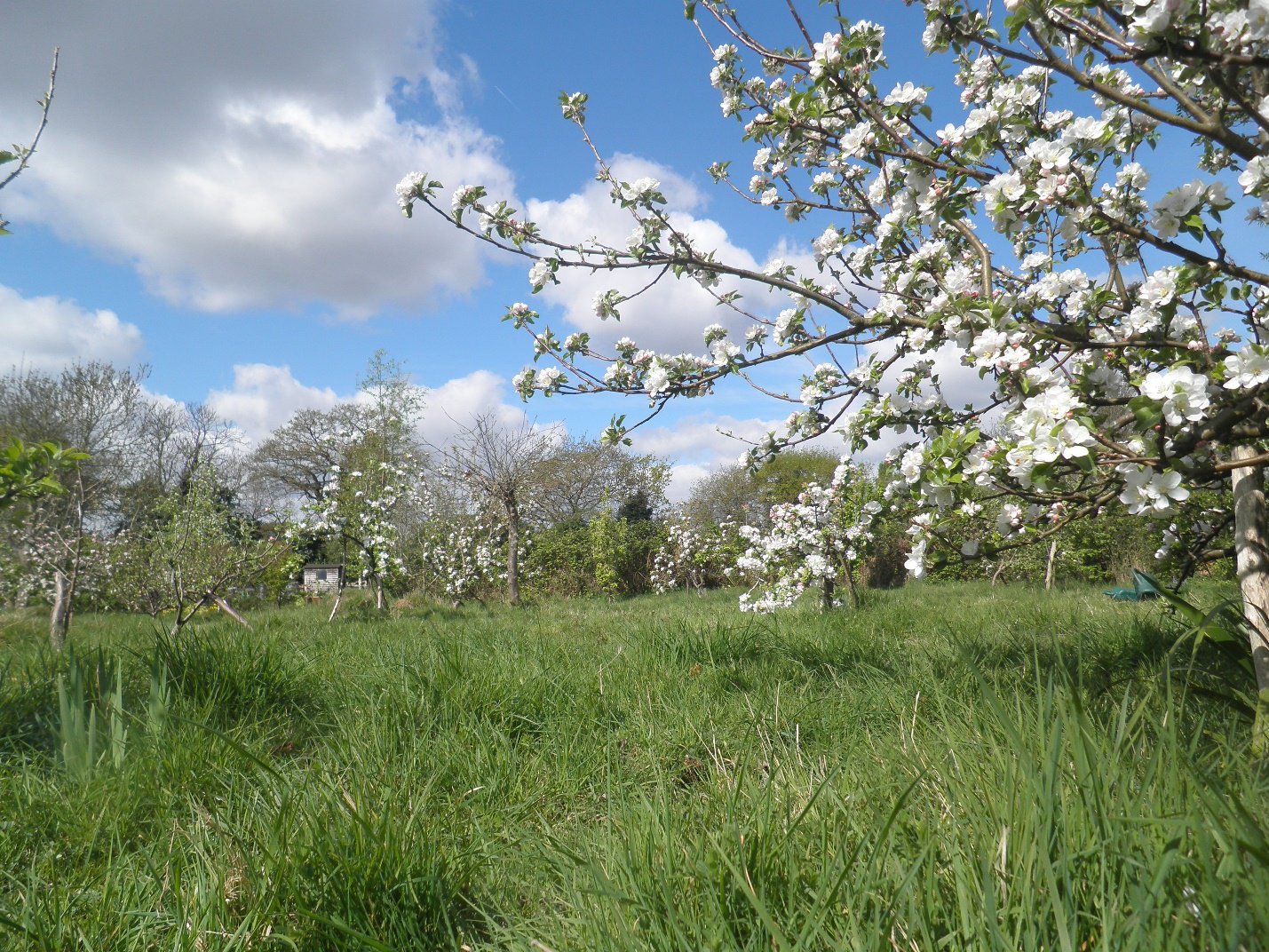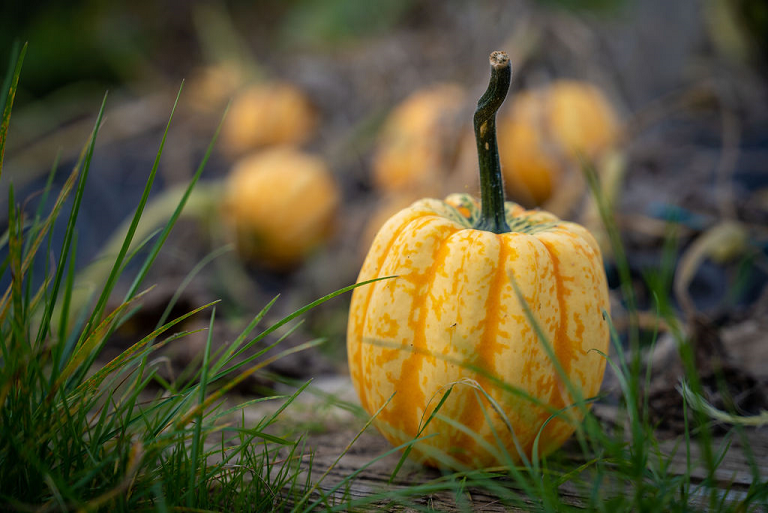 Recent examples illustrating our regard for conserving biodiversity by improving our environmental performance and influencing others in Leigh-on-Sea include:
Supporting Friends of Leigh Library Gardens
Promoting local litter picks and Councillors volunteering
Providing 5 new bins in the Town in 2020
Essential roof repairs at Leigh Community Centre including restoring historical lantern light
Reducing plastic at the Community Centre – removing the plastic cups at the water cooler
Working with RSPB on Strand Wharf in support of their Brent Geese events
Inviting South East Essex Organic Gardeners to have a stall at our regular Farmers' Market, free of charge
Managing two allotment sites including recently banning bonfire and allowing bee keeping (subject to bee keeping policy)
Promoting the work of the The Bumblebee Conservation Trust, sharing content on our news page
Hanging baskets around the town
Wildflower bedding at Leigh Skatepark
Developing policies supporting biodiversity including the spatial plan for old leigh port, supporting the fishing and maritime sectors
Reporting the works of the environment agency and the work on Leigh bathing waters including inviting them to speak at our Council meeting.
The Water Governance Facility – Every drop matters has been invited to our community event to promote awareness
Publicising the Anglian Water, Blue Crab scheme through our social media platforms which reached over 450,000 people
'Good for Leigh' awards recognising the work of local community groups, some of which focus on bio-diversity issues
Promoting beach cleans on our social media platforms
Signing the tree charter and continuing to collect signatures with the book held at reception.
Promoting the tree charter at our summer event programme in 2017 to under 18's who are unable to sign by holding an artwork event and displaying this in our lower hall for over a year.
Showing regard for bio-diversity when providing commentary to the borough council on planning applications within the parish boundary.